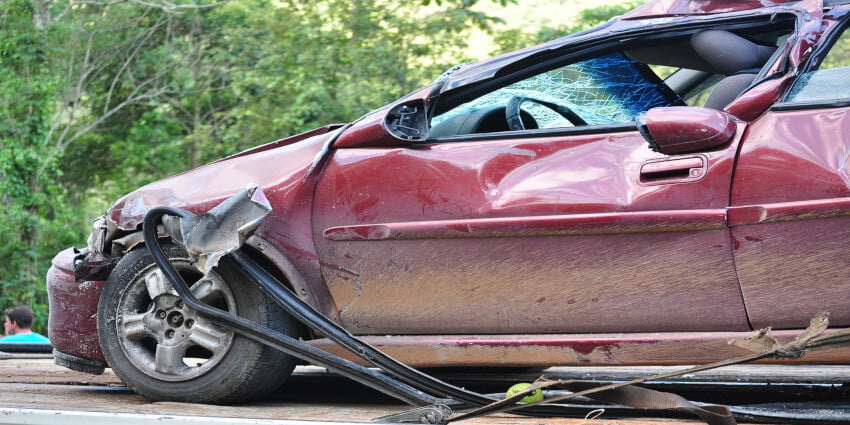 Manual Therapy for Patients Following a Car Accident
A motor vehicle accident (MVA) is a traumatic occurrence that affects both the mind and the body. Most persons who are involved in an MVA recover within 2-3 weeks; nevertheless, it is not uncommon for many people to experience chronic or reoccurring discomfort as a result of the event. Though whiplash is the most prevalent injury following an MVA, numerous other symptoms can develop.
Common Diagnosis Following a Car Accident Injury:
Whiplash-Related Disorders
Post-Concussion Syndrome
Sprains and Fractures
Following a Car Accident, You May Experience the Following Symptoms:
Headache
Back Pain Neck/Shoulder Pain
Numbness/Bruising
Emotional Anxiety
Range of motion deterioration
Dizziness and difficulty with balance
Deficiency in strength and function
How We Treat Symptoms Following a Car Accident
A manual therapist will do a thorough evaluation to determine the underlying cause of your elbow pain and will design a personalized treatment plan to meet your specific needs.
Treatment options may include:
Exercising for Strength
Endurance workouts
Exercising flexibility
Pain-relieving methods (electrical stimulation, heat, ice, ultrasound)
McKenzie method of manual therapy diagnosis and treatment
Traction Therapy
Dry Needling