Osteopathy is a non-invasive, drug-free holistic manual therapy that helps people achieve or maintain good overall health and well-being. Manual osteopaths apply techniques to the musculoskeletal structure, including joints, muscles, and spine, to ensure proper alignment while also focusing on the body's nervous, circulatory, and lymphatic systems. The manual osteopath believes that the human body can function well when it is in a well-balanced structural state. Manual Osteopaths target the areas of the body that have triggered the symptoms rather than just the symptoms themselves.
---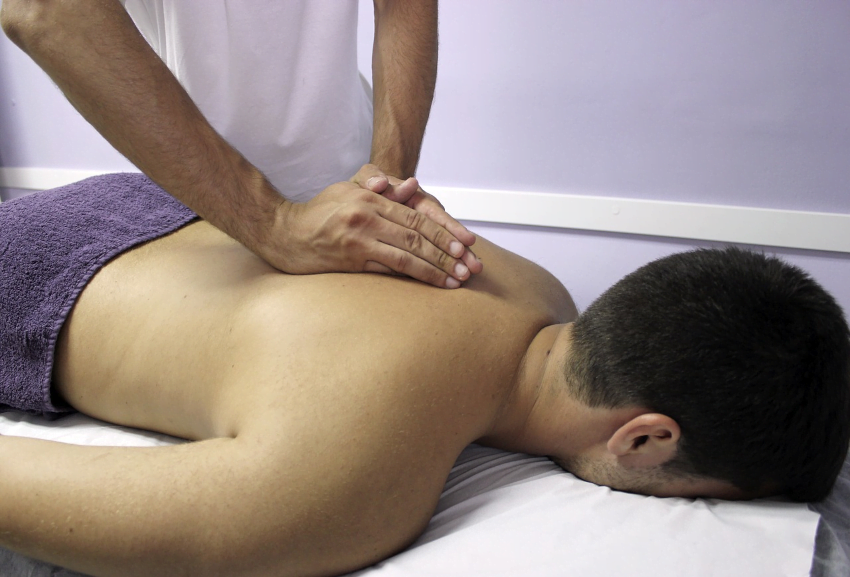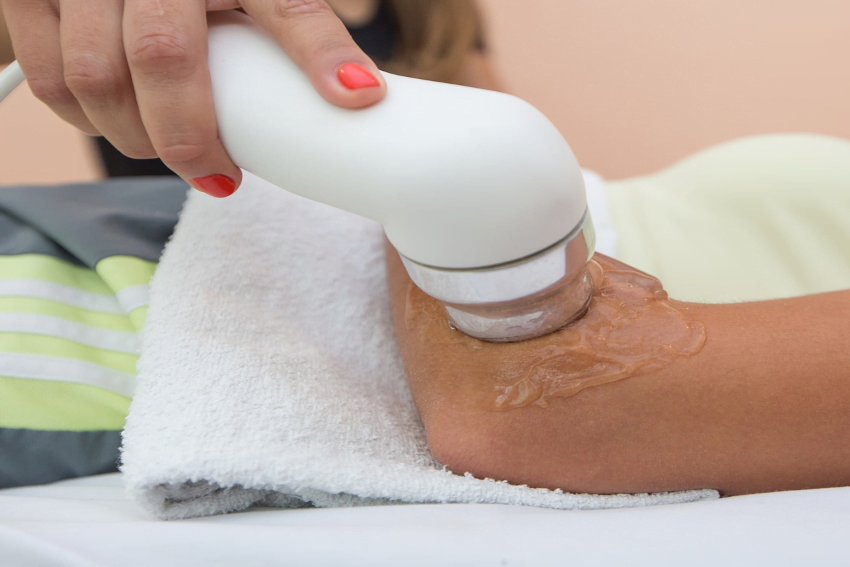 What is Osteopathic Wellness Care?
Often, when we tell someone we are manual osteopaths, they associate our vocation with neck and back pain. What many do not realize, however, is that osteopathy is a healthcare modality that provides significantly more than just a solution for chronic pain; in fact, many conditions can benefit, including chronic stress, tension, headaches, and so much more.
Osteopathy is about lifestyle and involves all aspects of wellness care, including exercise, nutrition, personal development, and stress relief. We have been fortunate to work with people from all walks of life, and the outcomes have been terrific.
Manual Therapy and Physical Agents
In addition to many manual techniques such as joint mobilization, muscle energy techniques (MET), facilitated positional release, massage, and cranial sacral techniques, to name a few. We also incorporate various physical agents, including Ultrasound, Transcutaneous Electrical Nerve Stimulation (TENS), Interferential Current Therapy (IFC), and so much more.
Osteopathy for Concussion (mTBI) Management
As a Shift Concussion Management Provider (Level II) our osteopathic services combined with best practices can help you to naturally stimulate neurogenesis and fast track your recovery. More details