About Us
We aspire to establish a distinguished wellness brand that exemplifies exceptional natural-based care while prioritizing environmentally sustainable practices. Attracting highly skilled practitioners passionate about improving clients' quality of life, we provide client-centred care using evidence-based natural treatment methods. We're committed to staying at the cutting edge of emerging research and innovation in the eco-conscious healthcare space.
Latest News
Find the latest news about the Naturology Centre and learn about natural health and wellness solutions.
We are always happy to hear what you say, so leave us a comment. Thank you
Read all News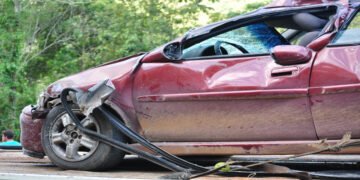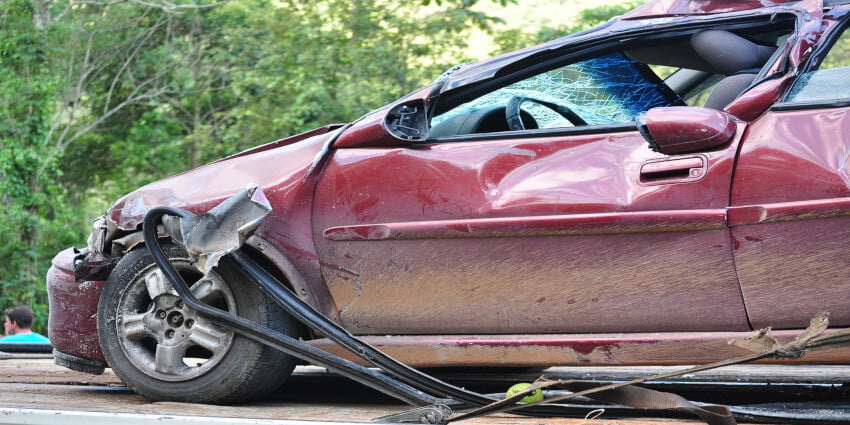 01/06/2023
Motor vehicle accidents (MVAs) in Moncton, Riverview, Dieppe and elsewhere can lead to various physical and psychological...
Read Post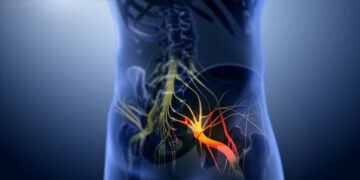 07/15/2021
Nerve tension is pain caused by a nerve being compressed or trapped in its surrounding tissue, preventing it from moving...
Read Post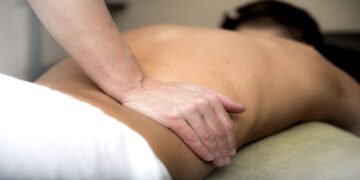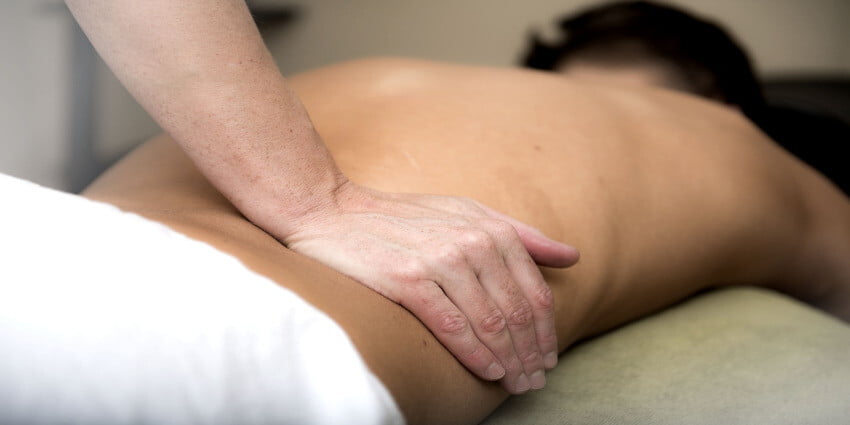 06/24/2021
According to a new study, customized physical therapy may be an effective approach to relieve low back pain, which affects...
Read Post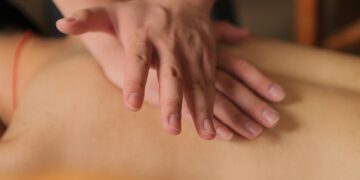 06/08/2023
Chronic Pain Management Effective chronic pain management is one of the most significant benefits of combined massage...
Read Post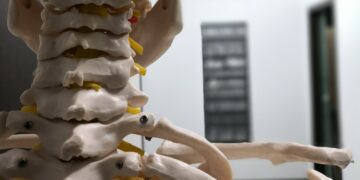 05/23/2023
Manual osteopathy is a comprehensive, hands-on healthcare approach that emphasizes the treatment of the musculoskeletal...
Read Post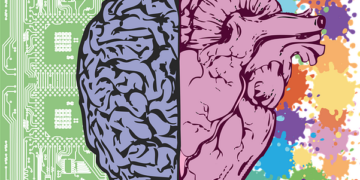 04/19/2023
A groundbreaking study conducted by researchers at Washington University School of Medicine in St. Louis found a connection...
Read Post
Insurance Coverage - Direct Billing
We can direct bill many insurance companies; however, this may depend on your policy or service. It's your responsibility to verify the details of your coverage directly with your insurance provider, as there may be limits, requirements, or exclusions. The logos below represent a partial list for your reference and are subject to change.