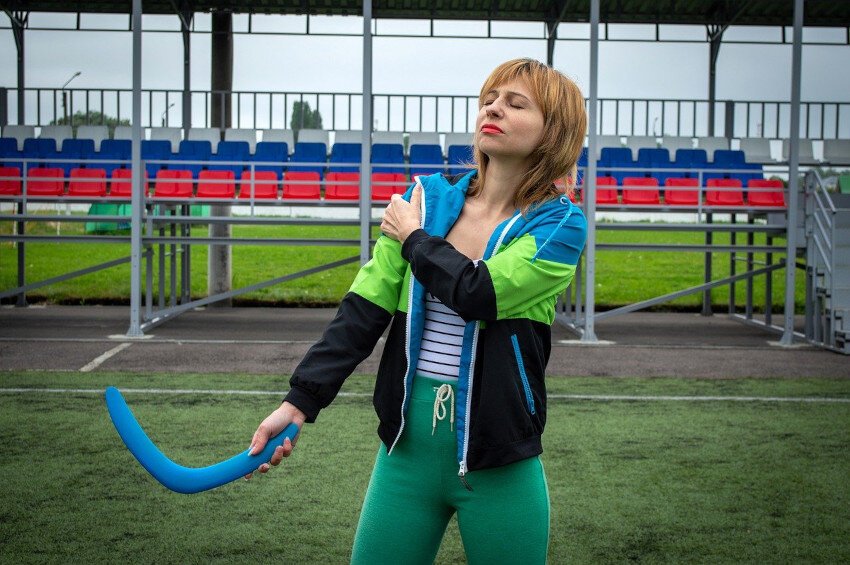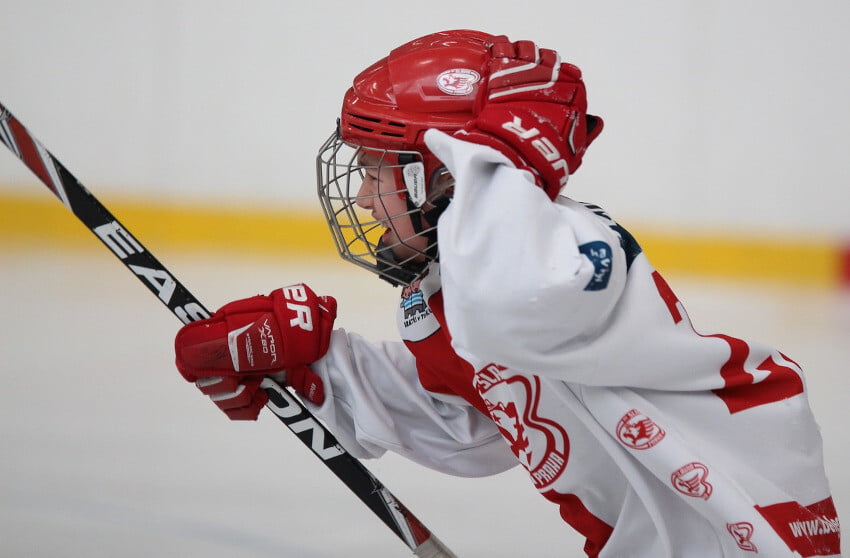 Focus on your Sports Injury Rehabilitation
Your first appointment will focus on an evaluation related to the nature of your sports injury, in most cases with some actual treatment time. You will be asked specific questions about your injury sport-related goals and may also be asked to demonstrate some biomechanical movements.
We have various treatment options, including sports massage therapy or osteopathy, within our private treatment rooms and at times combined with the specific stretch or exercise-based programs within our rehab space. Our goal is to help return you to total physical activity and enhance your overall sports performance.
Sports Rehab with Stretch and Exercises
Our practitioners are highly experienced in assessing and treating sports-related soft tissue injuries, including body alignment with specialized biomechanics, tissue pathology, and healing knowledge. They carry out a thorough initial assessment, treatment and rehabilitation for sports-related musculoskeletal injuries. Aside from our in-centre therapies, clients are provided with at home stretches and exercises to help optimize recovery and move towards peak performance.
For complaints including:
  Overuse injuries and stress fractures
  Muscle tears, tendon and ligament sprains
  Knee, ankle and foot injuries
  Shoulder injuries, tennis elbow, golfers elbow, hand and wrist pain
Rest assured your treatment plan will be customized to suit your athletic performance needs!