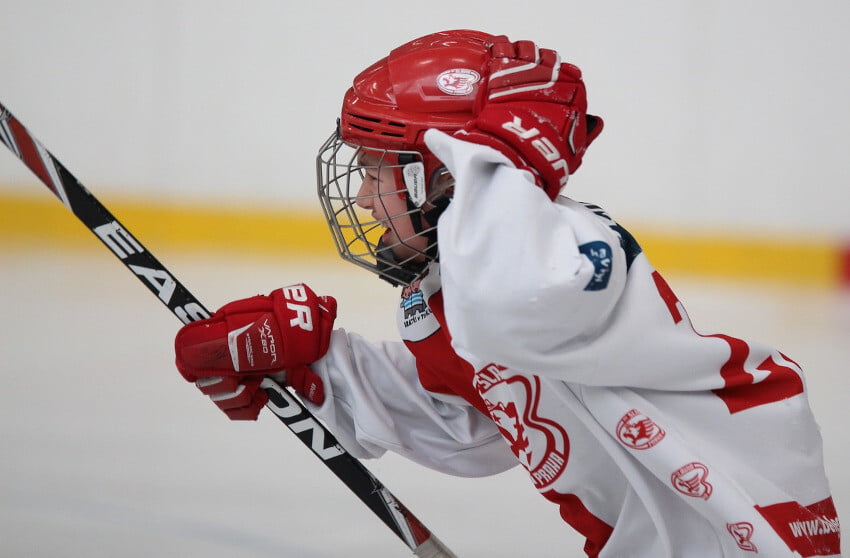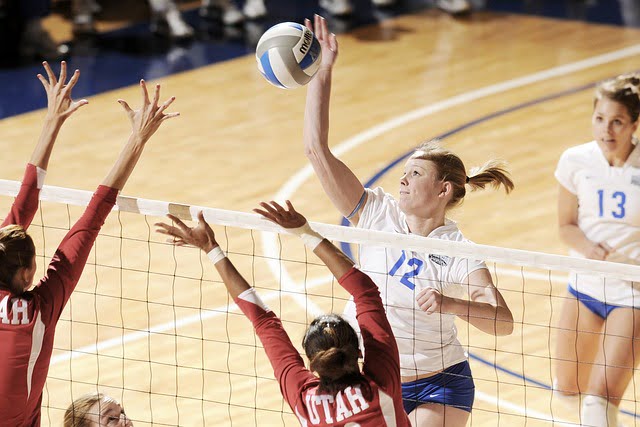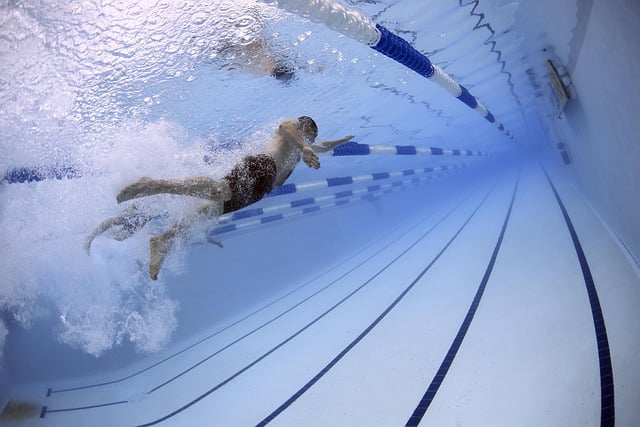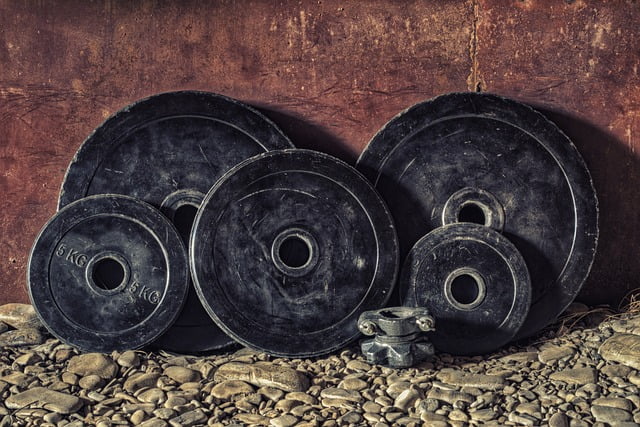 Discover the Path to Sports Injury Rehabilitation and Peak Performance
At your first appointment, our dedicated massage therapists will conduct a comprehensive assessment of your sports injury, which may include some hands-on treatment time. You will be asked about your sports-related goals and may be requested to demonstrate specific biomechanical movements to understand your needs better.
We offer a range of tailored treatment options, such as sports massage therapy, within the privacy of our treatment rooms. In addition, we may integrate targeted stretching or exercise-based programs in our specialized rehab space to further support your recovery.
Our primary objective is to help you regain total physical activity and elevate your overall sports performance. Let us guide you on the journey to optimal health and athletic excellence through our customized sports injury rehabilitation services.
Elevate Your Athletic Potential with Sports Rehab, Stretching, and Exercises
Our team includes sports massage therapists specializing in assessing and treating sports-related soft tissue injuries, utilizing their in-depth understanding of body alignment, biomechanics, tissue pathology, and healing. They conduct a comprehensive initial evaluation, followed by targeted treatment and rehabilitation for sports-related musculoskeletal injuries.
In addition to our in-centre therapies, we provide clients with personalized at-home stretching and exercise programs to support optimal recovery and guide them toward peak performance. Experience the difference our customized sports rehab, stretching, and exercise solutions can make in your athletic journey, helping you unlock your full potential and maintain a healthy, active lifestyle.
Addressing Sports Injuries with Expert Massage Care
Our experienced sports massage practitioners are equipped to handle a variety of common sports injuries:
Overuse injuries and stress fractures: We provide targeted treatments to address the pain and discomfort associated with repetitive strain and stress fractures, promoting proper healing and preventing future issues.
Muscle tears, tendon, and ligament sprains: Our therapeutic approaches aim to alleviate pain, reduce inflammation, and support the healing process for muscle, tendon, and ligament injuries.
Knee, ankle, and foot injuries: We offer specialized treatments to address various lower extremity issues, helping to restore mobility, strength, and stability.
Shoulder injuries, tennis elbow, golfer's elbow, hand, and wrist pain: Our practitioners provide expert care for upper extremity injuries, employing tailored strategies to alleviate pain, enhance mobility, and promote recovery.
Trust our dedicated team to help you overcome your sports injuries and guide you to optimal health, improved performance, and long-lasting well-being.
Be confident that your treatment plan is tailored to meet your unique athletic performance requirements, ensuring optimal results and helping you reach your full potential!