Shift Concussion Management Provider (Level 2)
As a Level 2 Shift Concussion Management Provider, we tailor effective concussion management procedures to persons of all ages who have sustained a concussion or mild traumatic brain injury (mTBI). We utilize evidence-based concussion assessment and rehabilitation procedures to ensure that clients seeking support in their recovery receive an informed and high standard of treatment.
At Naturology Centre, we believe that managing concussions involves a multi-disciplinary approach, and we encourage our practitioners to examine and treat each patient holistically in order to tailor rehabilitative strategies to each person's unique needs. We value our testing protocols that collect objective data on a variety of different aspects of performance and function in order to aid in the development of individualized treatment plans. We also promote open communication and collaboration with all health practitioners involved in the client's care.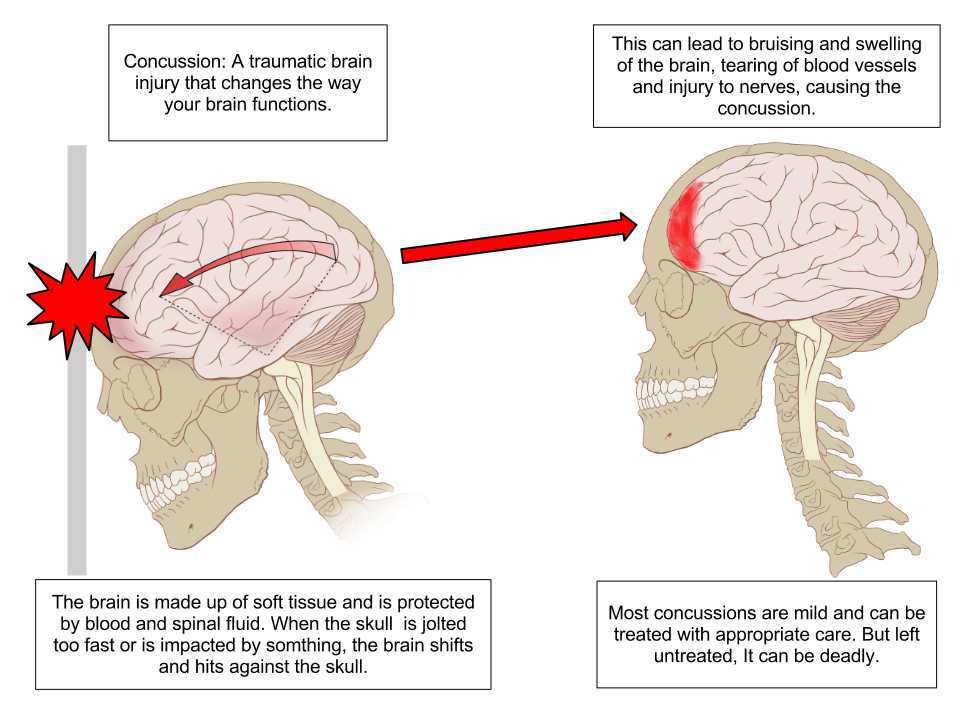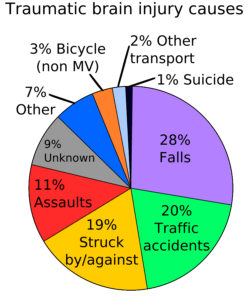 DO I HAVE A CONCUSSION?
STEP 1 – Tell someone (your spouse, coach, parent, instructor, etc.), so you don't feel lonely. Withdraw from sports, classes, and/or employment until a physician can thoroughly assess you. Early on, rest is the best treatment.
STEP 2 – Make an appointment with a doctor as soon as possible. Unless your symptoms are severe or quickly deteriorating, you may not need to go to the ER. Get a good night's sleep without someone waking you up. Limit phone, TV, and computer use. Do not engage in visually demanding activities such as reading or attend noisy events such as sporting events.
STEP 3 – Seek a physician's medical evaluation. Unless a more serious injury is suspected or needs to be ruled out, this does not include CT or MRI.
STEP 4 – Contact a Shift Concussion Management Provider in your area. If you've already had baseline testing, repeating it will show any regions affected by the injury and may assist in early management strategy development. Untested individuals should still schedule a follow-up appointment with one of our trained practitioners.
STEP 5 – Implement your physician's and shift concussion management providers concussion advice. Specialized rehabilitative treatments (e.g. vestibular therapy/exercises to help combat dizziness) and other healing procedures may involve physical rehabilitation (e.g., accompanying neck pain).
STEP 6 – Follow up with your providers to ensure proper recovery. Ask questions! Knowing your injury will help you heal.