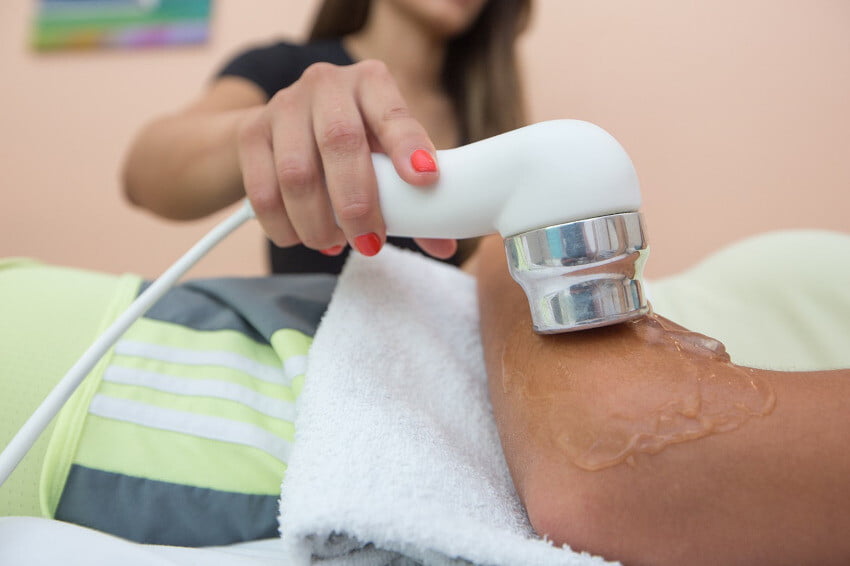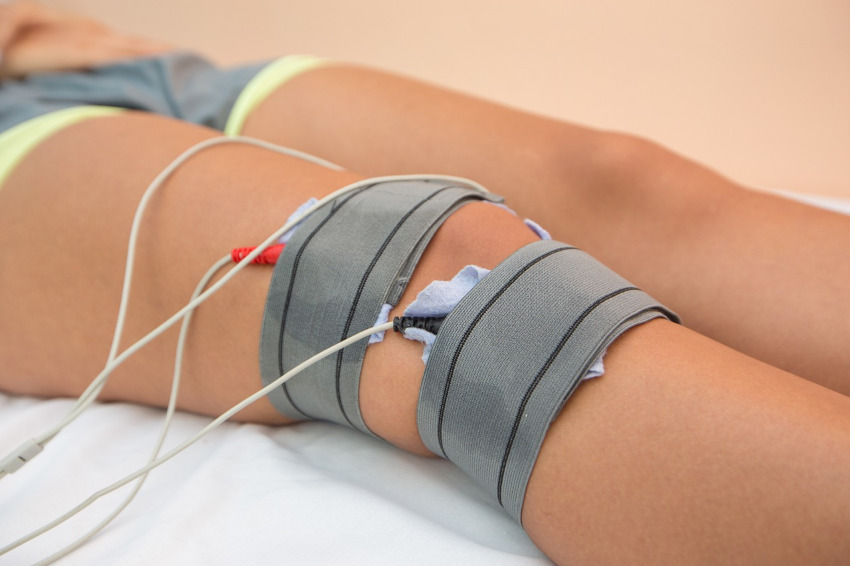 Quality Physiotherapy services
Your personalized physiotherapy treatment plan begins with a comprehensive evaluation of functional limitations and areas of sensitivity or pain. Our expert physiotherapists will design a treatment plan based on your personal or work-related needs and goals. We take a team-like approach and will consult with your employer and case manager, if necessary. Throughout your treatment, we will work hard to help you return to all the normal functional activities you previously enjoyed.
Personalized at-home guidance
Our clinical in-office treatments utilize various manual therapy techniques and physical agents however in many cases you will be encouraged to continue stretching and or exercising at home. This will help you to enhance your rehabilitation outcome, stay healthy, and get back to work much sooner.