Private Personal Fitness Training (VIP Studio)
A personal trainer at Naturology Centre Moncton can be a great resource if you want to develop an individualized programme to support injury rehabilitation, weight loss goals, improve your physique, or feel that you'd benefit from additional accountability or instruction. A personal trainer may be the best option if you are starting an exercise programme or aren't seeing results from your current routine.
Our certified personal fitness professionals are prepared to work with people from all walks of life and fitness levels.
What Is the Role of a Personal Trainer?
Personal trainers are excellent resources for beginners who need assistance getting started and more experienced exercisers who want to push themselves further. They can also be essential during rehabilitation if you need help increasing your activity level. Personal trainers work with you one-on-one to help you design an engaging exercise regimen, correct your form, and ensure you engage all your muscle groups safely. Meeting your personal trainer for a scheduled appointment can also help you stay motivated and on track to meet your goals.
---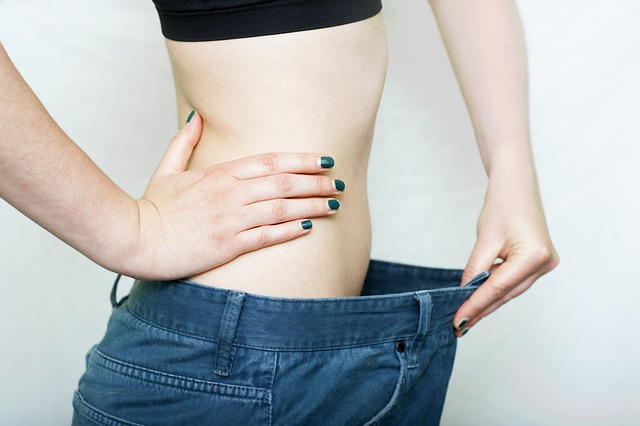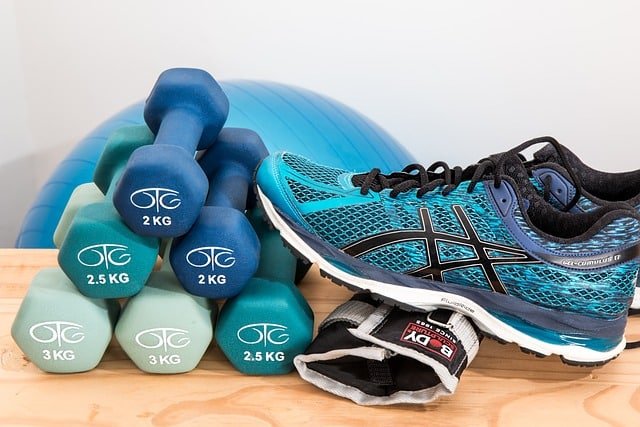 Not Seeing Results?
Suppose you've been exercising consistently for several weeks or months and aren't seeing results (whether you want to increase mobility, lose weight, improve your athletic performance, or build strength). In that case, a personal fitness trainer may be able to help.
Examine Your Current Program and Objectives
A trainer can suggest ways to change or tweak your workouts to make them more efficient and effective by looking at what you're already doing. A trainer can assist you in determining whether your objectives are attainable.
Stay Motivated and Safely Push Clients to Achieve
Knowing you have a professional appointment can help you stay motivated to exercise. People frequently fail to see results because they do not work as hard as they can.
When you're alone, it's easy to slack off, but having someone to challenge you (cheer you on) can make a huge difference. A trainer can assist you in setting weekly goals and checking in regularly to see how you're doing, keeping you motivated and moving toward your goals.
You Must Be Challenged
If you're feeling stuck or ready to take your training to the next level, an experienced personal trainer can help you find new ways to push yourself. Trainers can be a tool for change if you've reached a plateau in your progress. They can change your programming to increase the volume or intensity to keep you moving forward. A trainer can assist you in selecting the appropriate weights and spot you as you perform more challenging exercises. A trainer can also join you in the workout, adding a competitive element or assisting you with partner exercises.
It will be challenging to slack off when a trainer stands over you, telling you to do just one more rep. You may even discover that you have hidden talents to develop, motivating you even more.
How Can a Personal Trainer Help?
Developing a programme that targets the areas that require attention while minimizing the risk of injury while dealing with old or chronic injuries that you may have had in the past.
Exercising within your limits while suffering from a chronic illness such as arthritis, diabetes, or heart disease
If you've fallen or need to improve your balance, core strength, and stability.
Help to strengthen to improve back or neck pain.
Creating a fitness plan if you are pregnant or wish to become pregnant
Nutritional and lifestyle guidance.
Money & Time...
You're putting money into achieving your goal. Attending your sessions to avoid losing money may be all you need to keep you going.
You're not just investing money; you're also investing valuable time, a valuable resource! Some people are more motivated when they have made a financial commitment.
Achieve results faster by keeping your workouts highly effective!
How a Session Works
A one-hour personal training session is typical. During your first meeting with your trainer, time will be spent assessing your fitness level, taking body measurements, discussing your current exercise routine, gathering a health history, and setting some goals. Prepare to step on a scale, have your body fat percentage measured, and answer questions about your fitness goals.
Following your initial consultation, you will spend each session doing a variety of cardio, weight training, flexibility exercises, or other activities based on your goals. A trainer will demonstrate each exercise, assist you in determining how much weight to use, and provide advice on how to get the most out of every workout.
Before you begin working with a trainer:
Always consult your doctor before beginning any exercise programme. If you have a medical condition, your trainer may need your doctor's approval before they work with you.