Clinical Yoga in Moncton for Prevention, Rehab, & Mental Health Support
Yoga for the prevention and rehabilitation of various health & wellness conditions is known as clinical yoga. In addition to the physical aspects of yoga, which are essential and effective for strengthening the body, clinical yoga incorporates appropriate breathing techniques, mindfulness, and meditation to achieve the most significant mental health benefits. Numerous studies have shown that yoga can positively impact the body in various ways, including regulating blood glucose levels, improving musculoskeletal ailments, and keeping the cardiovascular system in check. Yoga has also been shown to have significant psychological benefits, as it can help increase mental energy and positive feelings while decreasing negative feelings of aggression, depression, and anxiety.
According to Patanjali's Yoga Sutras, "yoga" is the complete "inhibition of the modifications of the mind" or quieting of one's mind chatter so that our 'True Selves' can manifest, rest in our own true nature, and be free of suffering. Disease, according to the sutras, is an impediment to spiritual practice, growth, and liberation from suffering. Breath control and techniques (pranayama), meditation (including mindfulness), the adoption of specific bodily postures (asanas), and self-reflection (scriptural or self-study) are all traditional yogic practises.
---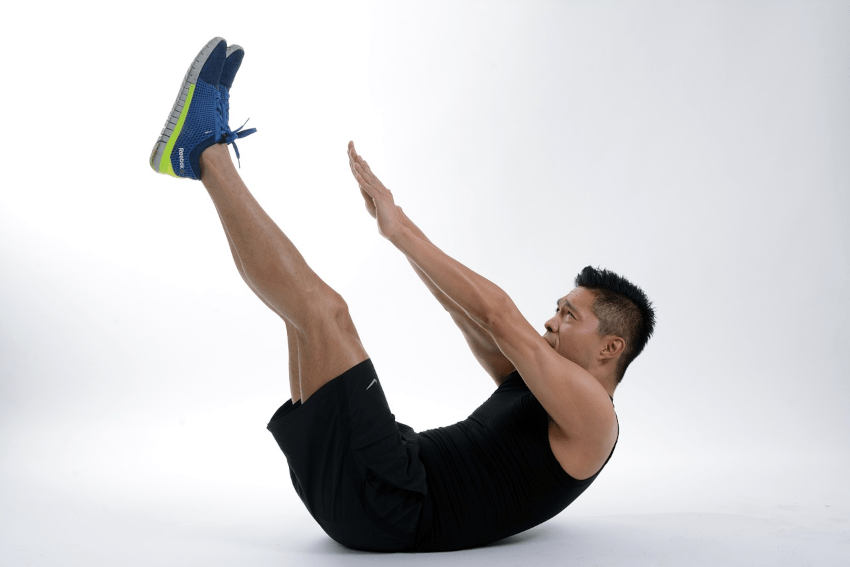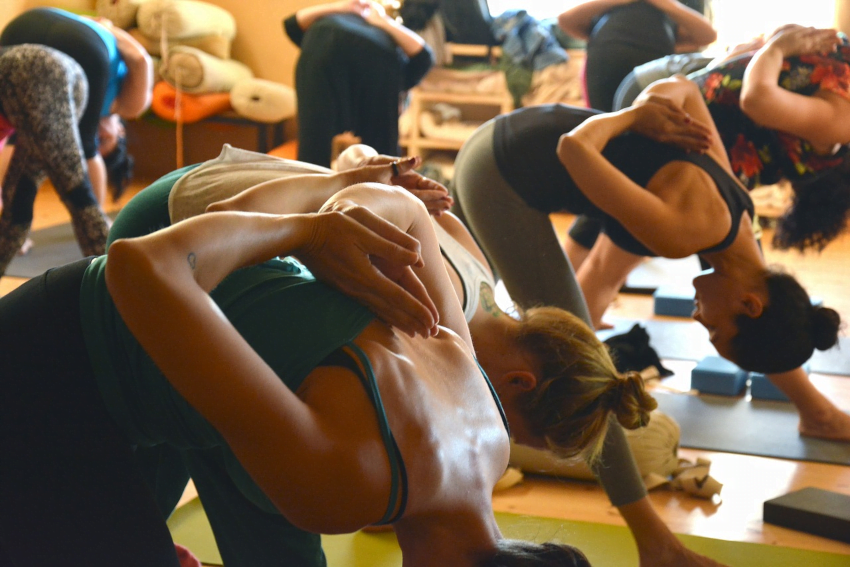 What is Clinical Yoga?

Clinical yoga is not a religious or denominational practice, but rather an age-old practice based on a harmonizing system for the mind, body, and spirit to achieve inner peace and liberation. Clinical yoga is a tool that can help deepen and benefit people of all faiths and including people with no faith. It does not contradict personal beliefs; rather, it is a vehicle for assisting in self-transformation by promoting conscious connection with oneself, the world, and the highest truth. Tantra, mantra, kundalini, bhakti, jnana, karma, raja yoga, and other traditional yoga paths all have their own techniques for awakening these connections.
Why Clinical Yoga?
Clinical yoga can help relieve the pressures and stressors of the hustle and bustle. Yoga is not as straightforward or quick as taking medications, but there is mounting evidence that it is worth the effort and investment. Yoga can help you reconnect with yourself. It can assist in determining why and how one's illness may have begun and working with the body to start the recovery process from the ground up. The practice can help one see how they react to their surroundings and learn to respond from a different perspective. Slowing down, quieting our minds, and connecting with our inner selves all contribute to being in the present moment.